Main content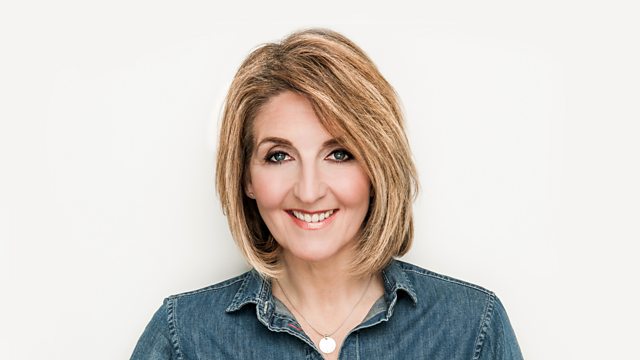 Second independence vote, a girl who communicates through drumming and staycations
Kaye Adams asks if it is time for a second independence vote to be taken off the table.
Scotland's FM, Nicola Sturgeon, is likely to face calls at Holyrood later to abandon her plans for a second independence referendum.
MSPs are expected to use a debate on the economy to argue that such a vote would cause damaging uncertainty for businesses.
Is it time for a second independence vote to be taken off the table?
There's an online test called the Implicit Bias test which claims to determine if you are biased on the basis or race, or age, or gender or a host of other indicators.
Dr Jordan Axt is a researcher of implicit bias at University of Virginia
When Grace Tedeschi was just five, she stopped talking to her parents for a year. Now six years on , Grace, who has been diagnosed with Asperger, -will just decide to stop talking. Instead, she communicates through playing her drums. Marc is Grace's Dad, Leslie McLaren is Grace's Music Teacher and Janet Halton is Executive Director and Music Therapist at Nordoff Robbins Scotland.
It boasts the 3 B's ....Barrie, Burns and The Bruce...can you guess where our STAY-KAYE-TION is this week?
Back in April, fifty six year old MS sufferer, Colin Campbell, planned today as his last full day on earth. We'll find out why he has changed his mind
We speak to the woman who wants you to rent used baby clothes. Vigga Svensson has been in the ethical kids fashion industry for some 10 years, where she makes environmentally friendly clothes for children.
According to a recent advertisement on childcare.co.uk, a family in Jedburgh are looking for a new live in nanny after FIVE previous nannies left citing 'supernatural' reasons as the excuse. What are your options if you hear a bump in the night - we call in the ghostbusters.
Last on
Broadcast

BBC Radio Scotland News and Current Affairs Programmes