Main content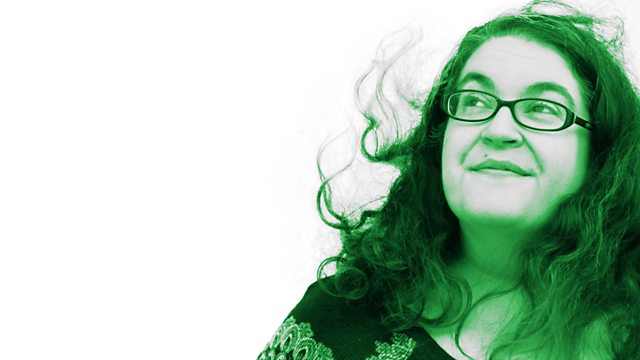 Pavlov and his Dogs
Naomi Alderman discovers what Ivan Pavlov concluded from his experiments on dogs. Your Pavlovian response to this story of selective drooling is probably wrong.
Say Pavlov and most people think of bells ringing and dogs salivating. Ivan Pavlov is firmly associated in many people's minds with the idea that animals and, to some extent humans, automatically respond to certain stimuli. Internal thought processes are over-rated. But, as Naomi Alderman's story of selectively drooling dogs reveals, our Pavlovian response to Pavlov himself,is often wrong. For starters, he never used bells. Using metronomes and harmoniums, he noticed that dogs could distinguish between beats played at different speeds and identify individual notes from an A minor chord. He trained dogs to recognize precise time intervals: to expect food in precisely half an hour, for example. He wanted to understand how dogs learn and treated the brain as a black box because he had no way of getting inside it. He analysed what he could, principally the arrival of saliva; but he never thought free will was an illusion. In fact, he said "it would be stupid to reject the subjective world".
Producer: Anna Buckley.
Last on
A rundown of six of the most interesting animal-based theories.
Broadcasts

Podcast
Surprising stories from the history of science told by Naomi Alderman and Philip Ball.