Main content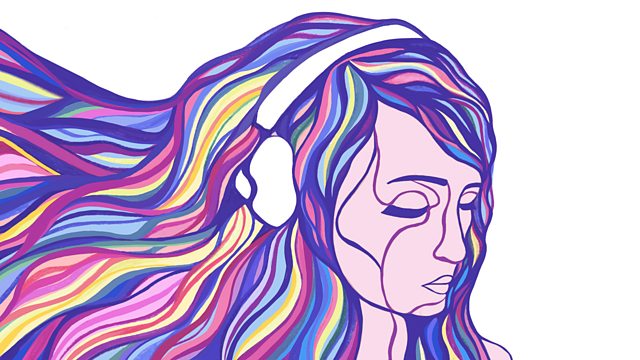 You Are My Sunshine
You Are My Sunshine, a country song from around 1939, has become known as a children's lullaby. Here, various people explain how it has touched their lives beyond childhood.
You Are My Sunshine was written in or around 1939 and was adopted by the then Governor of Louisiana, Jimmy Davies who recorded and used it as his campaign theme song. It has since been recorded by more than four hundred artists from Bob Dylan and Johnny Cash to Aretha Franklin and Bryan Ferry. A mother and daughter tell their story of how the song helped the daughter's recovery after a catastrophic car crash, and how it has come to symbolise her struggle to rebuild her life after being in a coma for several months. A resident of "Tornado Alley" and author of The Mercy of The Sky tells the story of a devastating tornado that hit a town in Oklahoma in 2013 killing several schoolchildren, but how all the toddlers in a nearby daycare centre survived. The staff comforted them by singing You Are My Sunshine as the storm destroyed the building. And pensioner Alice Kennedy fondly recalls a friend from the Irish Pensioners Choir in London who used to sing the song and add his own cheeky lyrics.
Producer: Maggie Ayre
Music historian: Paul Kingsbury.
Alice Kennedy of the London Irish Pensioners Choir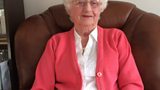 Alice remembers her friend and fellow member of the London Irish Pensioners Choir, Andy, who sang You Are My Sunshine for the Irish Ambassador. The song is a favourite with the choir and reminds Alice of happy times with the friends she has made there and of those who have passed away.
Why Sam Cooke's 'A Change Is Gonna Come' became a Civil Rights anthem