Main content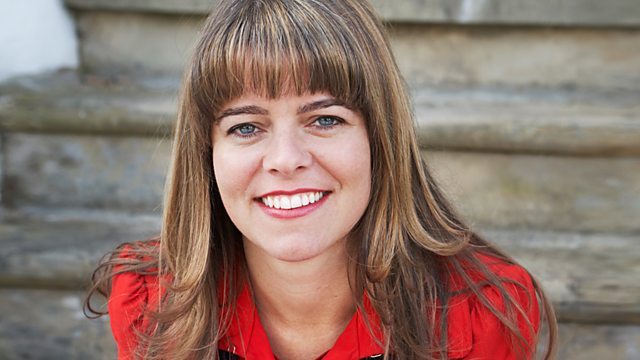 Anxiety and children; First impressions; Mental health manifestos; Insiders' Guide
The stigma of parenting a child with mental health problems. Can you judge a book by its cover? Claudia Hammond examines how accurate are first impressions upon meeting a stranger.
For parents, it can be very hard to watch their child struggle with anxiety. Parents often blame themselves, thinking that it must be their fault that their child feels so worried. What can parents can do about it and how much of a genetic component there is in anxiety? Claudia Hammond meets Professor Cathy Creswell from Reading University who's done extensive practical research helping parents to deal with their child's anxiety, Thalia Eley Professor of Developmental Behavioural Genetics at the Institute of Psychiatry, and Rachel - whose daughter suffers constant anxiety.
When we see a photograph of a person we make instant judgements about how trustworthy or competent we think they are. But how reliable are these snap decisions? Claudia meets Professor Alexander Todorov from Princeton University who studies first impressions from faces and has brought his findings together in a new book called Face Value: The Irresistible Influence of First Impressions.
Politicians know people really care about mental health. So what are the different parties promising in their election manifestoes? We set Rachel Schraer from the BBC's political research unit, the task of scrutinising each manifesto and summing it all up for us.
The next in our insiders' guide to getting the best out of your mental health services asks if it's a good idea to take a friend or relative along to an appointment with a psychiatrist or clinical psychologist?
Producer Adrian Washbourne.
All in the Mind is produced in partnership with The Open University.
Take part in the Touch Test