Main content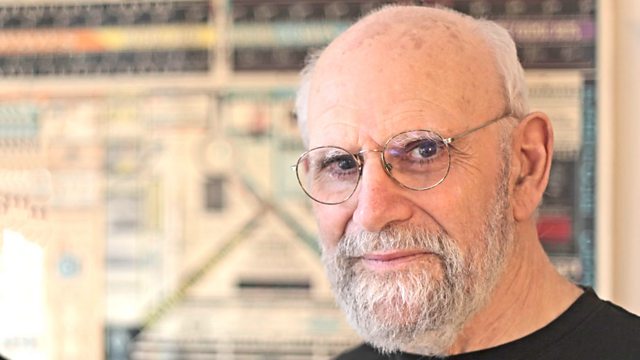 My Own Life
Joss Ackland and Ken Stott read the final works of philosopher David Hume and neurologist Oliver Sacks, whose terminal illness inspired their writing.
In 2015 Oliver Sacks published, My Own Life, announcing that he was terminally ill.
In 1776 David Hume discovered he was mortally ill and wrote his autobiography, My Own Life.
Sacks looked to Hume's work as inspiration for how to have a good death. Sacks faced his final months with a promise to himself to live 'in the richest, deepest, most productive way I can' encouraged by the words of Hume. He writes of a clarity of purpose while at the same time detaching himself from the inessentials of life. Sack's admiration for Hume is explicit in his choice of titles.
Hume's work was published posthumously in 1777 and there was a great deal of curiosity and consternation - how would this avowed atheist approach death with no prospect of an afterlife?
This is an opportunity to hear the Sacks and the Hume, alongside the account written by James Boswell of visiting the dying Hume (later described as the journalistic coup of the 18th century), and the letter written by Adam Smith to Hume's publisher about his passing. Smith's letter does exactly what he says: 'My account, therefore, shall begin where he ends'. Smith completes Hume's own work. The two documents were published together in 1777.
Oliver Sacks: Joss Ackland
David Hume: Ken Stott
Adam Smith: Gordon Kennedy
James Boswell: Robin Laing
Producer: Caroline Raphael
This is a Dora Production for BBC Radio 3.
Credits
| Role | Contributor |
| --- | --- |
| Oliver Sacks | Joss Ackland |
| David Hume | Ken Stott |
| Adam Smith | Gordon Kennedy |
| James Boswell | Robin Laing |
| Producer | Caroline Raphael |