Main content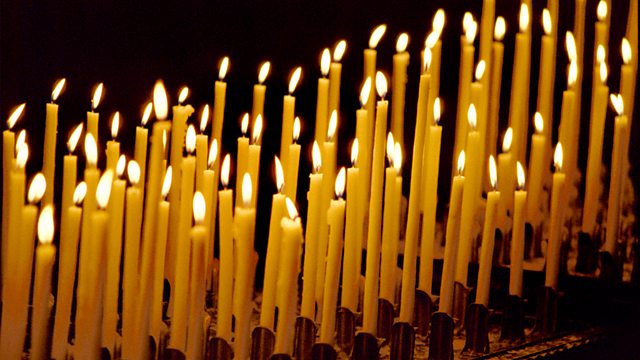 30/05/2017
A spiritual comment and prayer to begin the day with Rania Hafez, founder director of the professional network 'Muslim Women in Education' and a member of the Muslim institute.
Charity
Good Morning  I love these early summer mornings, when the birds are chirping away and with a little luck the sun's out promising a bright day. And although I can't enjoy a cup of tea, since I'm observing the Ramadan fast, I can sit still with my thoughts, take stock of the day before and anticipate what's ahead. I call it my daily audit. 
Many of us lead hectic lives. We seem to be endlessly rushing around trying to meet deadlines and struggling to make ends meet. In the rush we can easily forget to count in what's important and our life audit can invariably look like yet another financial balance sheet. I have an answer to this that might help. Call it a spiritual formula to bring real balance to our lives.
For the next few days let's count differently. Let's add up what we do of real significance. The prophet Muhammad, peace be upon him, said: "Don't let a day dawn on you without doing at least one act of charity". Some of his poor followers bemoaned their lack of money, how could they give alms when they had nothing. He smiled and said: "Helping another is charity; removing harm from the path is charity; greeting a passer-by is charity; even a smile, is charity"
And since charity begins at home, this morning greet yourself with a smile and the promise to be kinder and gentler not to just to others but also to yourself.As the sufi poet Hafiz remarks:"Even after all this timeThe sun never says to the earth,"You owe Me."Look what happens withA love like that,It lights the Whole Sky."And as God reminds us: "You will not attain righteousness until you spend in charity of what you love"
Gracious God enrich us with your love so we may be a conduit for your grace. Amen.