Main content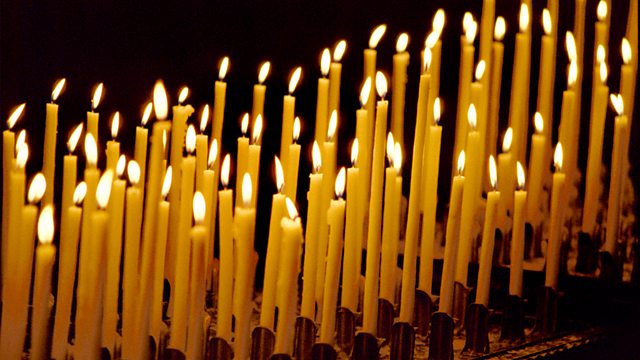 23/05/2017
Spiritual reflection to start the day with The Rev Neil Gardner, Minister of Canongate Kirk, Edinburgh.
Script
Good morning. This year marks the 75th anniversary of St Margaret's Chapel Guild, a unique organisation focused on the tiny twelfth century Chapel high up in the precincts of Edinburgh Castle. Anyone can join, as long as you are called Margaret and are willing to arrange flowers in the chapel when it's your turn. There are currently around 200 members, each with Margaret as their Christian name or middle name, and for the last 75 years they have been putting fresh flowers in the chapel every week. By 1942 the chapel was a rather neglected place, gloomy and forgotten while the war went on around it, and the Guild was established both to revive it as a place of worship and to restore the place of St Margaret among Scottish saints. She was renowned for her selfless capacity to show kindness and compassion to the poor and the needy, and every year funds raised by the Guild through donations are disbursed to a variety of charities of which it is hoped their saintly namesake would approve. Nearly a thousand years on, members of the Guild are still inspired by their motto to live in the light of St Margaret. But you don't have to be called Margaret to find inspiration in her example and to live in the light of her generous concern for others.
O God, in whom sinners find mercy and saints find joy, we thank you for the example of Margaret, Queen and Saint, who from her royal throne sought only to serve your heavenly kingdom. Help us in our own day and in our own way to reflect something of her kindly light in our lives and into the lives of those around us. Amen.