Main content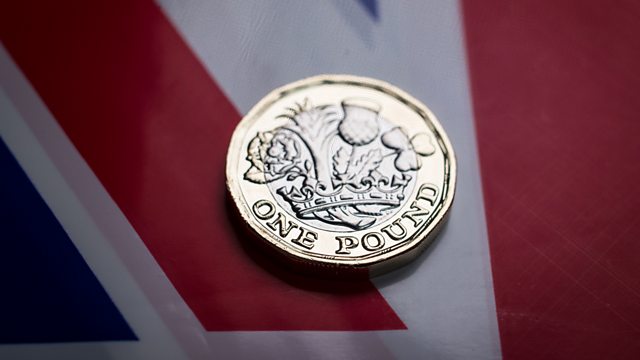 Living Standards
The BBC's business editor Simon Jack and economics editor Kamal Ahmed present the inside track on key economic and business issues behind the 2017 general election.
Inflation is rising faster than earnings, leading to a squeeze on living standards. With wage growth lagging behind inflation for the first time since mid-2014, the BBC's Economics editor Kamal Ahmed and BBC Business editor Simon Jack look at the challenges facing whoever wins the general election. They're joined by Laura Gardiner, Senior Research and Policy Analyst from the Resolution Foundation.
(Credit: Archive of Ronald Reagan: Courtesy of the Ronald Reagan Presidential Foundation & Library)
Producer: Audrey Tinline
Programme assistant: George Pierpoint.