Main content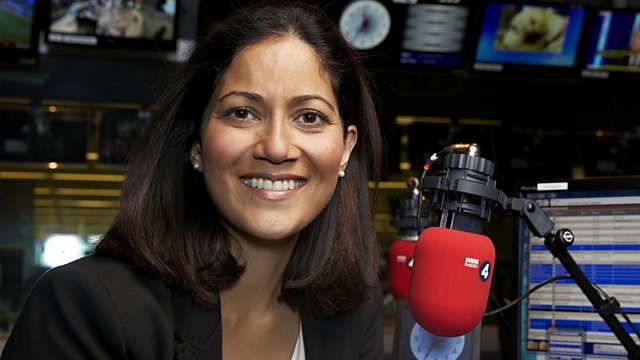 02/06/2017
Mishal introduces dispatches on a Cornish school closure, a Hull improvised singing group, Morris dancing on the A2, an opera club and young men's yearning for a six-pack.
Mishal Husain introduces pieces from journalists and writers around the United Kingdom. This month: Petroc Trelawny revisits his old primary school in Cornwall as a critical decision on its future approaches; Ruth Getz tells the story of the improvised singing group she has founded in Hull, this year's City of Culture; Julian May ponders the place of Morris dancing in English culture; Geeta Guru-Murthy reveals what her opera group gets up to; and Jordan Dunbar confesses all about his millennial male yearning for a rippling stomach.
Producer Simon Coates.