Main content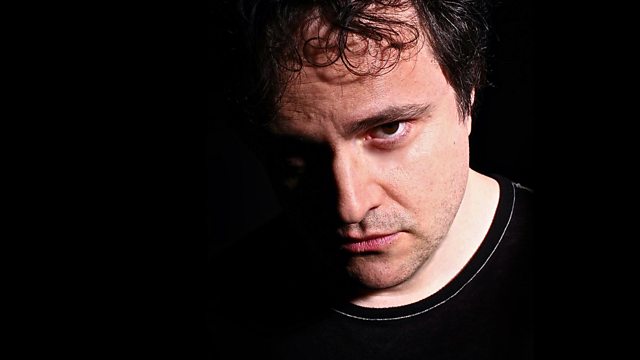 Andrew McGibbon talks to Daniel Catfish Russ, who boxed with legend and furtive pugilist Bob Dylan, who likes to box wherever he is playing.
Daniel 'Catfish' Russ started out as a boxer, trained as a Rabbi and was a stand-up comedian before settling on his chosen profession, advertising. He also plays blues harmonica. But in April 2008 Catfish found himself opposite his idol, Bob Dylan, in a boxing ring in Austin, Texas.
Written and Presented by Andrew McGibbon
Producer: Nick Romero
A Curtains For Radio production for BBC Radio 4.