Main content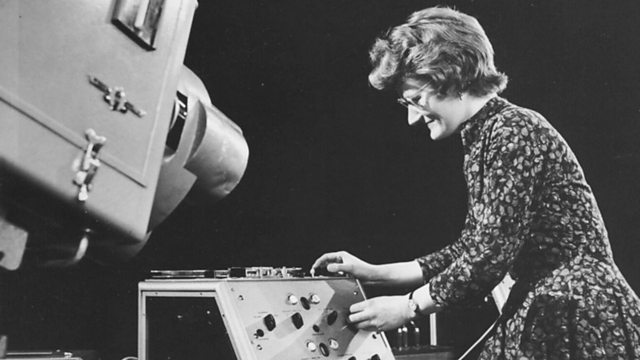 Max Reinhardt
Max Reinhardt previews the inaugural Oram Awards. Plus new music from Eliza Carthy, epic Korean poetry with an orchestral backing and a Sierra Leonean roots-trance collision.
Max previews next week's inaugural Oram Awards, celebrating innovation in sound, music and related technology, with music from the nominees. And among his musical selections tonight, mark your cards for a pair of pivotal vocalists: new, big-boned English folk from Eliza Carthy and her 12-piece The Wayward Band; and vintage, experimental sounds in the shape of Meredith Monk's 1971 debut EP, newly reissued - her attempt 'to create a visceral, kinetic song form that had the abstract qualities of a painting or a dance.'
Plus, epic Korean poetry with an orchestral backing, and Sierra Leonean roots music meets trance in a bassy, spacey creative furnace: kondi (thumb piano) player Sorie Kondi teams up with US/Salonean DJ Chief Boima.
Produced by Chris Elcombe for Reduced Listening.
Music Played
Jo Apps Previews the Oram Awards