Main content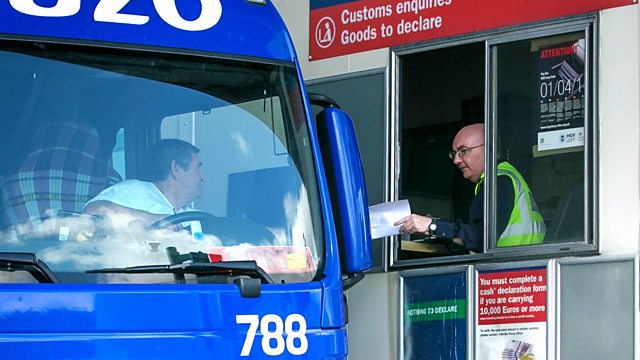 Brexit and Trade
The BBC's business editor Simon Jack and economics editor Kamal Ahmed present the inside track on key economic and business issues behind the 2017 general election.
The negotiations between the UK and the EU on Brexit begin just eleven days after the 2017 general election. What kind of trade deal should the UK be looking for with the European Union? The BBC's Economics editor Kamal Ahmed and Business editor Simon Jack look at some of the key aspects of Britain's trading relationship with the European Union. They're joined by Ngaire Woods, founding dean of the Blavatnik School of Government and professor of Global Economic Governance at the University of Oxford.
Producer: Audrey Tinline
Programme assistant: George Pierpoint.