Main content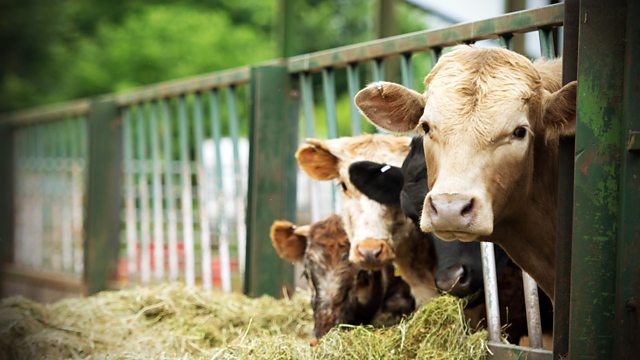 31/05/2017
Lily gets her way, and Toby gets the wrong idea.
Since Pip has moved to Lower Loxley Ruth has hardly spoken to her. She worries Pip is still punishing herself over the IBR by working too hard. David is grateful for the help. The bank would be happy to extend their overdraft but none of them want to go down that route. To help the farm's finances, Pip's thinking of taking some relief milking.
David is relieved that Ruth isn't opposed to the intensive pig unit. He's agreed with Brian to put forward the positives of the proposal at the Parish Council meeting.
Confident she's on top of her revision, Lily helps Elizabeth who's struggling to deal with a demanding mother-of-the-bride. Elizabeth forgot to inform the florist of a change to the bouquet, but Lily persuades the client that the bride would prefer the original idea. Elizabeth is impressed, and asks Lily to help for the rest of the week.
Toby invites Pip for a drink at The Bull. Pip admits that his texts are the only fun thing currently in her life, and accepts. Thanks to Lily, she arrives with perfect hair and make-up which leads Brian to assume that she's back together with Toby. Toby ruefully admits he'd thought the same but it's not the case.
Countryside Insights from The Archers