Main content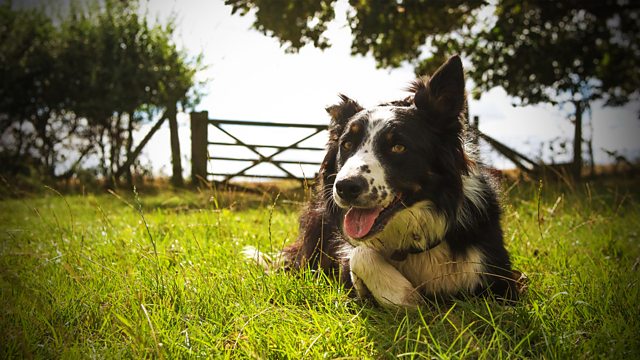 29/05/2017
Roy lacks the luck of the draw, and Brian cannot believe his ears.
The Single Wicket brings out the competitive sides of Anisha and Lily. They've both been having extra coaching. After losing a match on Sunday, they're determined to prove the worth of the women cricketers. A stellar catch from Johnny helps Lily bowl out Harrison, something he'll never live down, and Anisha hits a six for the first time. But Lily and Anisha's hopes of facing off in the final are ultimately dashed. Ruairi makes Brian very proud by making the final, but Chris lifts the trophy.
But it's Tracy's cricketing skills that really catch Harrison's eye. She's had a lot of practise against her four brothers. Harrison tasks Lily and Anisha with recruiting Tracy for the team.
Neil and Susan wonder about Justin's sudden interest in pig farming. Susan speculates that he has an intensive pig unit planned for Berrow Farm. When inadvertently Neil mentions this to Jazzer the rumour spreads quickly. When Harrison quizzes Brian about it in The Bull, Brian's distinctly rattled, and walks off without paying for his round of drinks. Susan takes this as a sign that it might actually be true.
Countryside Insights from The Archers