Main content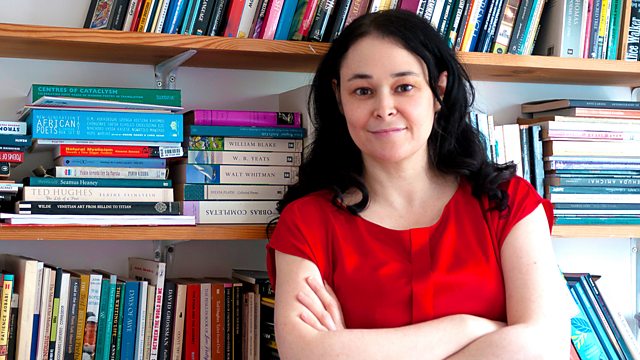 Episode 2
Cathy FitzGerald presents creative writing lessons aided by the ghosts of writers past. In this edition there are tips from Ted Hughes, Christopher Isherwood and Vladimir Nabokov.
Dr Cathy FitzGerald presents a second series of lessons in creative writing made from archive recordings of great novelists, poets and playwrights talking about their craft.
In this episode:
Lesson Four - Place
How do we capture the soul of a place in words? Tips from poet laureate Ted Hughes, diarist and novelist Christopher Isherwood, and author of Lolita and Pale Fire, Vladimir Nabokov.
Lesson Five - In Search of a Character with Graham Greene
In this wonderful archive recording, novelist Graham Greene describes his research trip to a leper colony in the Congo in 1959. Hear how the resulting novel, A Burnt-Out Case, takes shape.
Lesson Six - Write and Repeat
Poet and novelist Maya Angelou describes the slow, careful and sometimes excruciating process of sharpening her prose - refining her observations and making her words ever more precise. 'Easy reading,' she says, 'is damn hard writing'.
Presenter and Producer: Cathy FitzGerald.
A White Stiletto production for BBC Radio 4.