Main content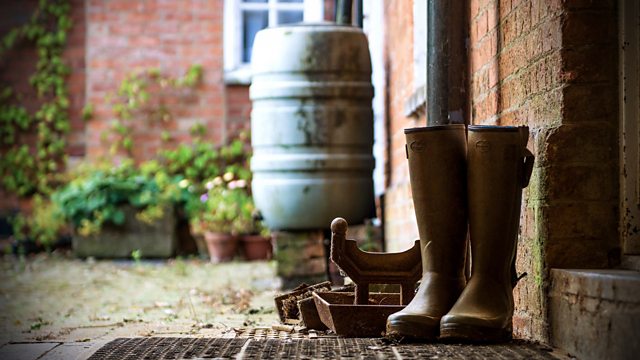 28/05/2017
There are some new faces at Home Farm, and Lilian just will not give up.
Ruth and David decide to go ahead with Open Farm Sunday after all. Pip's still embarrassed about the IBR outbreak, but Josh is keen to exploit the marketing opportunity. David thinks this is the perfect time to show off the benefits of a family farm. Whatever Brexit and the election bring, the farm will always be here. Ruth agrees this is a great theme. Seeing that she's outnumbered, Pip promises to do her bit, but Josh had better do the same.
At the fruit pickers' welcome barbecue, Adam explains to David how the weak pound has affected recruitment, and he'll have to find local casual labour. Josh seems to have cheered up a homesick Szonja. Everyone looks forward to tomorrow's Single Wicket. Apparently Ruairi is an accomplished batsman.
Lilian divulges too much information to Jennifer while selecting a new bath. The builders will start on the Dower House bathroom at the weekend. But Lilian still has time to worry about Justin's search for a new PA. She assures Jennifer her concerns are not related to all the candidates being under thirty. Out riding with Justin, Lilian discovers that he has just two interviews planned. She'll have to get more involved. But Justin's more interested in quizzing her on who owns the surrounding land.
Countryside Insights from The Archers