Main content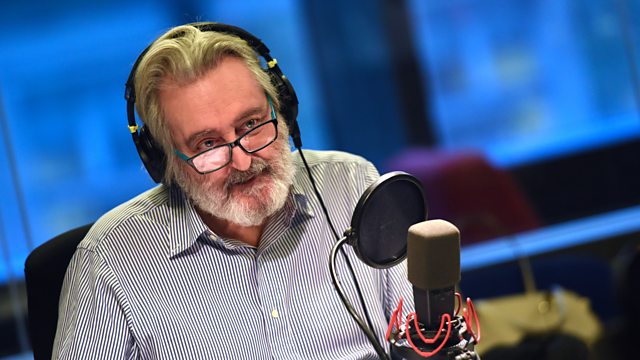 Money Box Live: Releasing Cash from Your Pension
Financial phone-in. Is it a good idea to release cash from a pension? Louise Cooper looks at the pros and cons.
There are many demands on the Bank of Mum and Dad these days. But if you don't happen to have spare cash ready when your children ask for financial support, how should you raise the funds? Could releasing cash from the value of our pensions be a useful way to give them a deposit to get on the housing ladder, pay off a mortgage, get rid of debt or provide a better standard of living? Or are we simply creating problems for the future?
How we access our pensions was completely shaken up in April 2015. Instead of using your pension pot to buy an income for life in the form of annuity, you can now take the lot, from the age of 55. The Association of British Insurers say the majority of savers are taking a sensible approach but there are signs a minority may be withdrawing too much too soon and at rates that would see their money run out in a decade or less.
There's also a growing number of people who are transferring out of final salary pension schemes, giving up an income for life in exchange for cash lump sums and the flexibility of other pension products.
All these decisions need careful thought and discussion and on Wednesday's programme Louise Cooper and guests will look at the potential benefits and risks.
Send us your questions and experiences by emailing moneybox@bbc.co.uk now or calling 03700 100 444 from 1pm to 3:30pm on Wednesday 31 May. Standard geographic call charges apply.
Presenter: Louise Cooper
Producer: Paul Waters
Editor: Andrew Smith.