Main content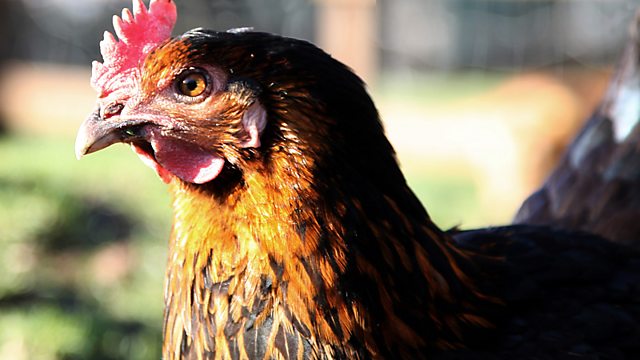 Conservative rural manifesto, Fish on River Severn, Shepherd training
As part of a series of interviews with spokespeople of political parties, Sybil Ruscoe asks Conservative George Eustice what is being promised for farmers and rural communities.
Farming Today continues its week of interviews with the rural affairs spokespeople from all the main political parties. In today's programme, Sybil Ruscoe talks to George Eustice from the Conservative Party.
The shad is a type of fish which used to be a common sight on the River Severn in Gloucestershire. Their numbers dwindled after the Industrial Revolution, but now plans are underway to revive the population. David Gregory-Kumar reports on the £20 million new scheme.
We also hear about training courses which teach young people to become shepherds.
Presented by Sybil Ruscoe and produced by Emma Campbell.