Main content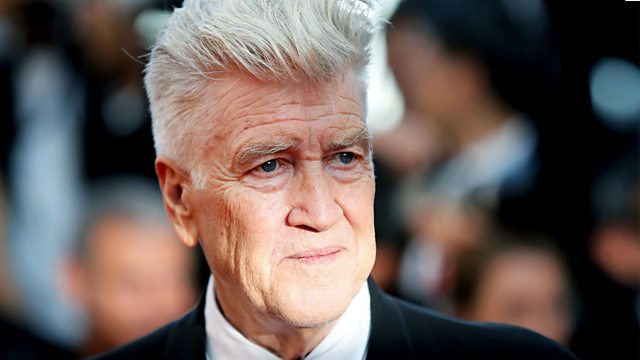 David Lynch
Mark Coles profiles American director, artist, photographer and furniture maker David Lynch.
Mark Coles profiles the director David Lynch, whose classic TV series Twin Peaks has just returned to the screen after 25 years.
Obsessed with drawing and painting from an early age, Lynch's mother didn't even allow him colouring books in case they halted his artistic development. Despite dropping out of art school, Lynch first made his name with surreal short films before directing the cult hit Eraserhead. There was further success with The Elephant Man and Blue Velvet before Twin Peaks brought his work to a mainstream TV audience.
Alongside his film work, Lynch has also produced paintings, photographs of abandoned factories, musical collaborations, and even designed nightclubs. A continual stream of creative output fuelled by Transcendental Meditation.