Main content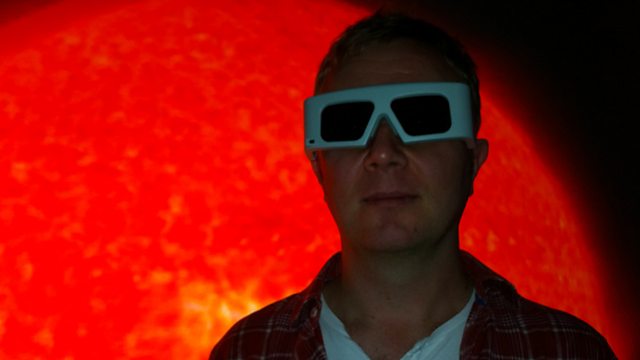 Science Events at the 2017 Hay Festival
Adam Walton winkles out the best science events at the 2017 Hay Festival, from the maths of sat navs to the navigation skills of seabirds.
Last on
Events that add up
You don't expect to visit Wales' best loved literary event and return with a renewed enthusiasm for maths, data and quantum computers. But be warned - it may happen if you follow the Science Café's guide to science events at this year's Hay Festival.
Adam talks to science comedian Timandra Harkness, author of Big Data, who has found maths and data a rich source of chuckle material. He learns more about intractable computer problems from Cardiff University's Rhyd Lewis, and about quantum computers from Oxford University's James Vickary, who is running Build Your Own Quantum Computers at the festival.
And for a change of pace we hear from broadcaster and writer Adam Nicolson, who's new work The Seabird's Cry tells the story of the remarkable lives and journeys of these magnificent creatures.        
Broadcasts