Main content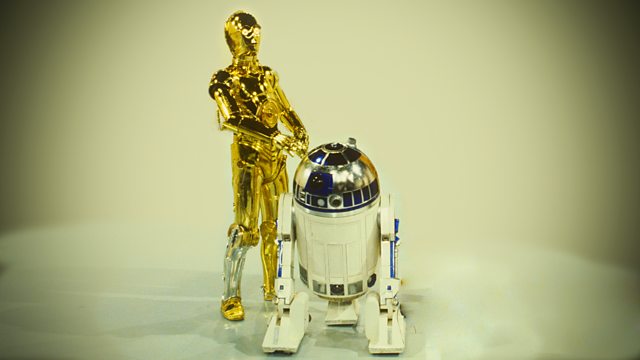 1977
Matthew Sweet presents a selection of music for films from 1977, the year of the release of the first Star Wars film.
Forty years ago this week cinema audiences were introduced to the Galactic Empire, Death Star and Tatooine as the very first Star Wars film - A New Hope - opened in the US. With its Academy Award winning score by John Williams it heralded a new era in music for the movies.
Today Matthew Sweet celebrates its 40th birthday and explores what other scores were making waves in 1977; the year that saw James Bond save the world from Karl Stromberg and his toothy henchman Jaws, Alvy Singer woo Annie Hall, and Tony Manero disco dance his way through his Saturday nights.
Six great classical film scores about love