Main content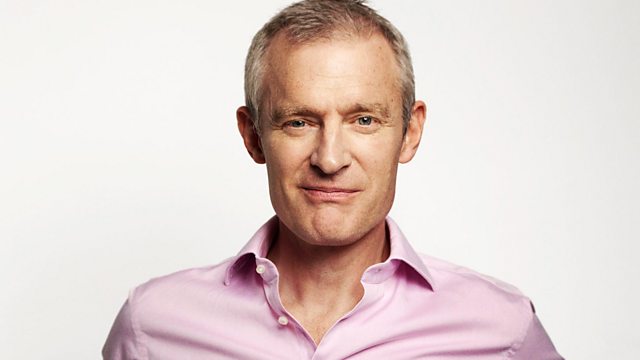 Paul Nuttall joins Jeremy to discuss Ukip's election campaign
Jeremy discusses Ukip's general election campaign with Paul Nuttall, and one brave caller speaks emotionally about the devastating impact having three strokes has had on his life.
UKIP leader Paul Nuttall joins Jeremy in the second of our leadership interviews.
Chess grandmaster Garry Kasparov tells us what makes us human, discusses the impact of his father's death on his chess career and the limits of machine intelligence.
Dr Sarah Jarvis joins Jeremy to discuss strokes and how you can help to prevent them. They receive a brave call from Richard, who's suffered three strokes in the past year, speaking emotionally about the impact it has had on his life.
And we take a look at the General Election in Wales.
In the second of our leadership interviews, we're joined by Paul Nuttall, leader of UKIP.

In Wales, Labour's First Minister will debate a top Conservative ahead of the election