Main content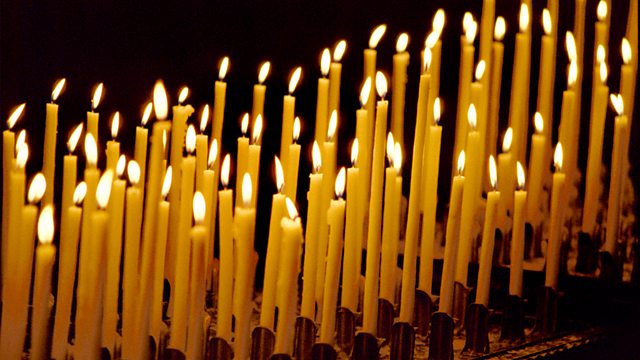 27/05/2017
A spiritual comment and prayer to begin the day with Rania Hafez, founder director of the professional network 'Muslim Women in Education' and a member of the Muslim institute.
Commitment
It's that beautiful time of year again. Long languid days stretching forever. It's also the month of Ramadan come, when Muslims like myself fast from the early dawns until those very late sunsets. So when you're planning afternoon barbeques, we'll be eagerly anticipating the last rays of sunshine disappearing before we can take our first sip of water.
Sadly this Ramadan comes only a few days after the tragic attack in Manchester. Heartbreak, fear and anger will be mixed in with hope, determination and commitment. A determination that hatred will not overcome love, a hope that peace will defeat war, and a renewed commitment to unite against those who seek to sow fear and division.
The fast will be arduous in so many ways. Abstaining from food and drink is only the first step towards learning a very important lesson: that of wholehearted commitment. A commitment to spreading peace, building bridges, and sowing the seeds of mutual understanding, acceptance and love. At the dawn of each day in Ramadan, we Muslims pledge to desist from actions and thoughts that can harm others. Selfishness, callousness, greed, these are just some of the demons we hope to banish. 
In Ramadan we reaffirm daily our commitment to our family, to our neighbours, and to God. Not only in words, but far more importantly in actions. A fasting person holds her heart, her mind and herself in check. The prospect of a month's long discipline of daily privation and night prayers is the preparation for our most important role. To be the best we can be and make as positive a difference as we can to those around us.So today we pray that we all find the resolve, patience and fortitude to commit to a lasting change for the better, in the certainty of God's providence and grace. Amen.