Main content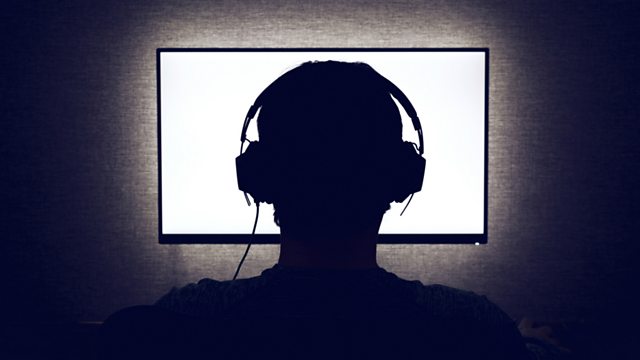 Spies, care homes, and ending sneak peeks
Investigating the numbers in the news. Monitoring threats, chances of needing care plus who sees official stats first.
Can security services follow everyone known to them?
The attack on Manchester Arena took place exactly four years since the killing of Drummer Lee Rigby in Woolwich. Back in 2013 we broadcast an interview with the former Head of MI5, Dame Stella Rimmington, about the difficulties of monitoring people who have been flagged up to the services. We are re-visiting that interview.
Chances of ending up in a care home
There are around 11.6 million people over the age of 65 in the UK, but how many need social care services? A listener got in chances to say that he was 72 - what are the chances that he will need social care services in his lifetime? We look at the numbers of people in both residential care and receiving formal care services in the home currently.
Penalty shoot outs update
A few weeks ago we explained UEFA's new procedure for carrying out penalty shoot outs. We bring news of how that system is playing out, and how a loyal listener has spotted a famous pattern in Blur's song, 'Girls and Boys'.
Stop sneak peak access
For years statisticians have been calling for an end to the practice of allowing ministers and officials to see official numbers before everyone else. Why does it matter? We tell the strange tale exploring whether economic data is leaked to City traders before its official publication. Could pre-release access to Government statistics be behind strange movements on financial markets? With help from Mike Bird of the Wall Street Journal, and Alex Kurov of the University of West Virginia, we take a look at the evidence.
Also - a tribute to Sir Roger Moore.
Last on