Main content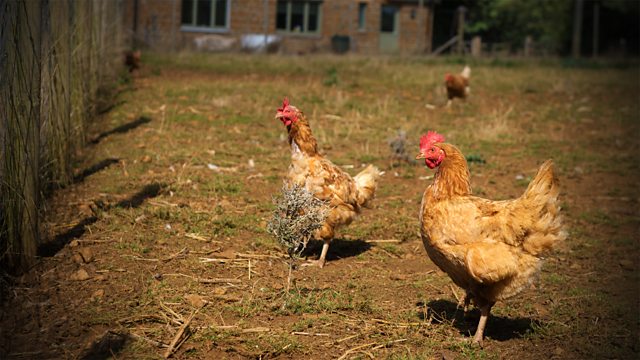 25/05/2017
Pip needs some distance, and Johnny strikes gold.
Freddie's pessimistic about his Maths exam. He observes that Lily, on the other hand, sucks up information and will do great. Lily hints at the virtues of proper revision. Johnny's still stuck as to who to take to the Isle of Wight Festival. Freddie would jump at it if it wasn't for his exams. Lily manages to extract the name of someone Johnny would really like to ask, and encourages him to go for it. Freddie thinks he's got no chance. To their amazement, Johnny returns to report that Amber's said yes! It's going to be the best weekend ever. Freddie's green.
Josh remembers too late he was meant to be doing an oil change at Brookfield. Ruth smooths the omission over, but Pip's cross. As the siblings bicker and Ruth tries to keep the peace, David arrives to raised voices. Josh is still needled they're not doing Open Farm Sunday. Ruth wonders if they might take another look at it but Pip feels the problem's more with her. She's being a nuisance. Despite her parents' protestations to the contrary, Pip announces she's moving to Lower Loxley for a while. Elizabeth's invited her; she doesn't want Pip and Josh to end up like David and Kenton. That hurts David; have they really let things get that bad?
Countryside Insights from The Archers