Main content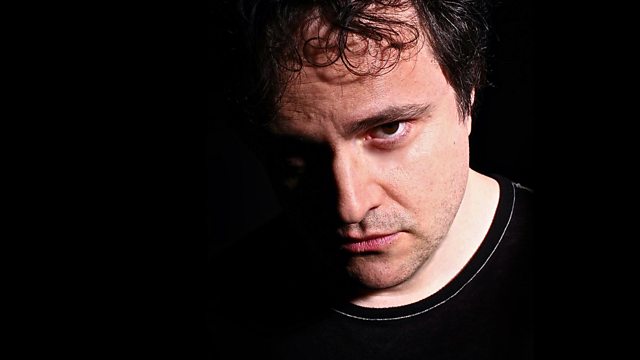 Andrew McGibbon talks to Annie Ross, an unknown singer who was asked by Duke Ellington to stand in for Billie Holiday at Harlem's Apollo Theatre.
Andrew McGibbon analyses great artists at a significant time in their careers, but from the perspective of someone who worked for them, inspired them, employed them or did their job for them while no one was looking.
Annie Ross was a young singer from Scotland who found herself in a bigger spotlight when she was asked by Duke Ellington to stand in for Billie Holliday at the Apollo Theatre in Harlem.
She was petrified, but was well received by the audience. From there, Annie developed an intriguing relationship with Billie and as Billie's career nosedived with substance abuse and bad love, Annie's career as a singer took off as she created a new style of singing with her hit record Twisted.
This is a moving story of japes and heartbreak from a witness and friend of one of the most significant jazz singers of the 20th Century.
Written and presented by Andrew McGibbon
Produced by Nick Romero
A Curtains for Radio production for BBC Radio 4.