Main content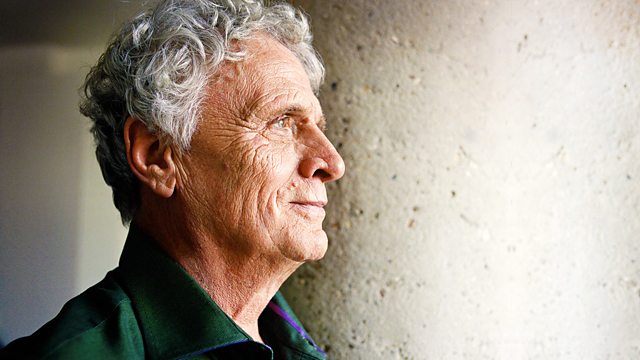 Doctors at war - Wasting GP's time
Sociological discussion programme, presented by Laurie Taylor.
Doctors at War: a candid account of a trauma surgical team based, for a tour of duty, at a field hospital in Helmand, Afghanistan. Laurie Taylor talks to Mark de Rond, a professor of organizational ethnography at Cambridge University, about the highs and lows of surgical life in a morally ambiguous world in which good people face impossible choices and in which routines designed to normalize experience have the unintended effect of highlighting war's absurdity. The doctor and reporter, Saleyha Ahsan, joins the discussion.
Also, Dr Nadia Llanwarne, Research Fellow at the Department of Primary Care at the University of Cambridge, discusses her study of patient's fears of wasting their GP's time.
Producer: Jayne Egerton.
Explore further with The Open University