Main content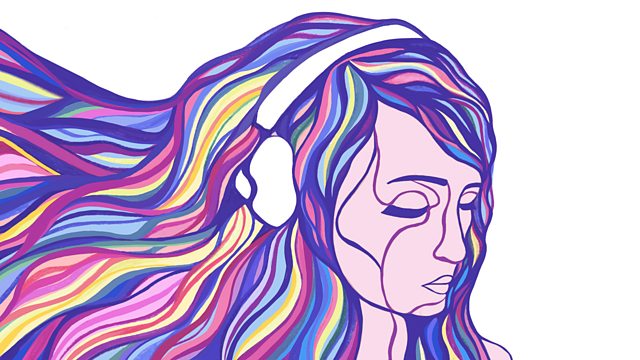 My Favourite Things
Iranian astronaut Anousheh Ansari and jazz musician David Liebman share their unique memories of The Sound of Music classic My Favourite Things.
"Raindrops on Roses and Whiskers on Kittens"... In this week's Soul Music, guests from around the world share their special memories of The Sound of Music classic 'My Favourite Things'.
Written by Rodgers and Hammerstein in 1959 this deceptively simple song has travelled the globe to comfort and enthral children the world over.
Iranian Astronaut and philanthropist Anousheh Ansari's first encounter with this musical classic was in her native language of Farsi. It's a melody she held dear to her during years of unrest through the Iranian revolution and the war that was to follow. It's also the song that travelled with her as she realised her childhood dream of exploring outer space.
For vocal coach Heather Mair Thomas 'My Favourite Things' evokes memories of a happy Cornish childhood, growing up with her musical family. It has also become a reminder to always look for the good in life - come what may.
Meanwhile Jazz musician David Lieberman takes us on a journey through the 1960's New York club scene to the night where an encounter with John Coltrane's version of 'My Favourite Things' changed his life forever and Sound of Music fan Emma Poulton-White relives her very special wedding day that was topped off with a 'copper kettle' .
Featuring Tom Santopietro author of 'The Sound of Music Story'.
Produced By Nicola Humphries.
Why Sam Cooke's 'A Change Is Gonna Come' became a Civil Rights anthem