Main content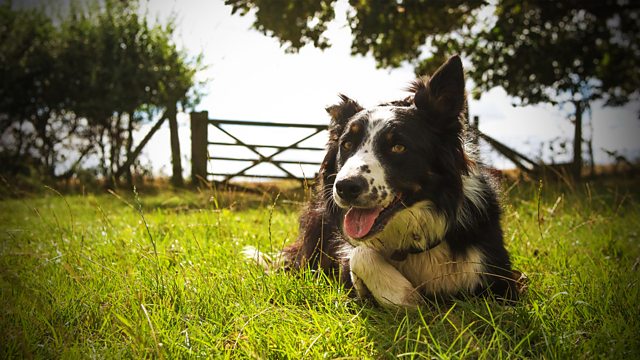 22/05/2017
Josh makes an executive decision, and Rex has cause for concern.
David's livid when he discovers Josh has paid Ed to cover his shift silaging at Brookfield. He has the wind taken out of his sails when Josh informs him he used money from his own pocket to pay Ed. David still thinks Josh is arrogant, and needs to take more responsibility. Josh is adamant he's too busy to leave the machinery business; he needs to get some equipment online in a hurry.
Josh airs his grievances to his dad about Pip always being in the right, and having to share a bedroom. David's astonished to hear all this, but still leans on Josh to help in the fields. As he takes over from Pip, Josh grumbles that no-one gets how hard he's working, on very little sleep.
There's an awkward encounter between Pip and Toby at Hollowtree. Neither was expecting to see the other, and the conversation is stilted. Toby reports to Rex that he jibbered like an idiot, and looked a fright. He was unshaven and scruffy. Pip, on the other hand, looked stunning. Rex counsels Toby to take more care of himself. Toby thinks it's a lost cause; after today he has no chance of getting back with her.
Countryside Insights from The Archers