Main content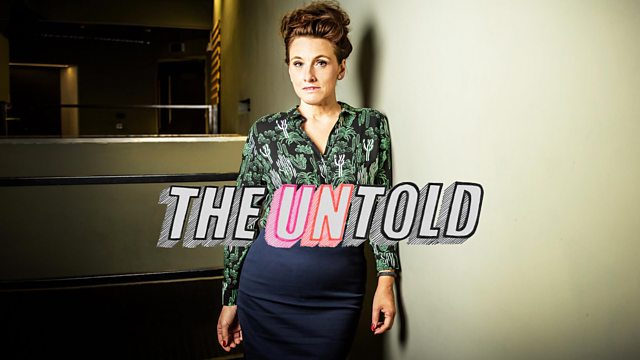 The Shoe Man
Series documenting the untold dramas of 21st-century Britain.
Grace Dent follows Miguel Marcus Almeida who has always dreamed of making luxury, British designer shoes and selling them to global markets like Japan and the US. But with no financial backing and no family lineage, he's a tiny fish in a massive pond. Can he really pull this off?
He's always loved shoes, a passion he's had since childhood. Growing up on a council estate in London, he said he didn't have much but it was his grandfather who instilled in him his love of shoes and told him that a man is "measured by his shoes".
Miguel has now been given his biggest break. He has been asked to design some men's shoes by an agent in Japan, the world's biggest consumer of British luxury brands. But he's under pressure. At the same time, he's getting a collection of shoes ready to showcase in Florence, at one of the most prestigious international men's fashion shows.
Here, he'll have the opportunity to meet buyers from around the world and there's a chance he might even meet his prospective Japanese buyers who could take a chance and invest in this little known shoemaker.
Can this dreamer who dreams big really crack this?
Producer in Bristol: Perminder Khatkar.