Main content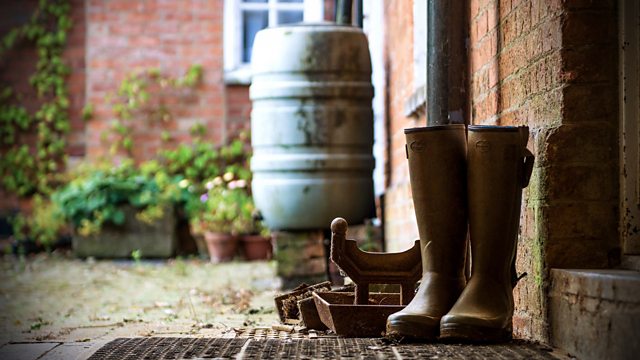 21/05/2017
Lilian is keen to help, and Johnny is in need of a companion.
With silaging a priority, stressed David's cross that Josh can't find a better balance between the farm and his machinery business. Ruth suggests a walk to calm David down. They bump into Johnny, who makes a less than tactful comment on their recent IBR woes.
Returning from Jack's first birthday party at The Lodge, Kirsty and Johnny remark on Peggy's disagreeable cat Hilda Ogden, which took a swipe at Johnny. Johnny's excited about the Isle of Wight Festival, but less than enthusiastic about taking Naomi with him.
Justin's hoping for damage limitation in his divorce settlement. Miranda's being particularly calculating. Lilian's just pleased they get to keep the Arab horses, Aziz and Amir. Justin declares he's advertised for a new PA. Lilian suggests she could help pre-sift the CVs. Justin reveals he's been mulling over new development projects. He's meeting Brian at the end of the week and is determined to have a proposal to put to him.
Kirsty's impressed Borchester Land is going to fund the management of the Millennium Wood. She stops to thank Justin, who's modest in response. When Kirsty's gone Justin admits to Lilian it helps to keep the community sweet. Everywhere he looks, he's starting to see real possibilities.
Countryside Insights from The Archers