Main content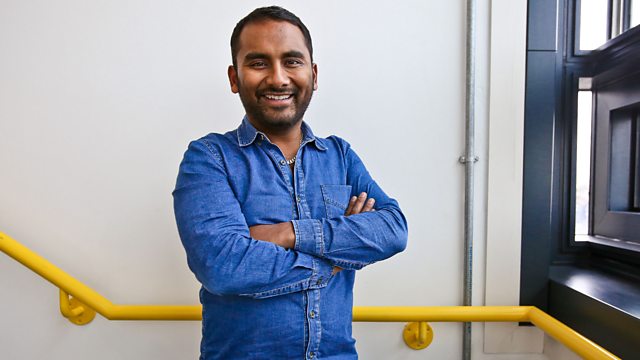 Manchester attack, Election media bias, JOE media
How the Manchester Evening News responded to the arena attack, academic research on media bias during the general election, and Niall McGarry, founder of JOE Media.
The atrocity in Manchester has shown a city and its public services at their best. It has also posed a challenge for journalism. Amol Rajan is joined by Beth Ashton, Head of Audience at the Manchester Evening News.
Is the mainstream media biased in its coverage of the general election? Professor Dominic Wring is from Loughborough University, Fraser Nelson is editor of The Spectator, and Christian Broughton is editor of The Independent.
JOE Media is one of Europe's fastest growing digital publishers. Niall McGarry is its founder and chief executive.
Presenter: Amol Rajan
Producer: Richard Hooper
Assistant Producer: Helen Fitzhenry.
Become a TV mogul and get rich
A celebration of Steve Hewlett, presenter of The Media Show