Main content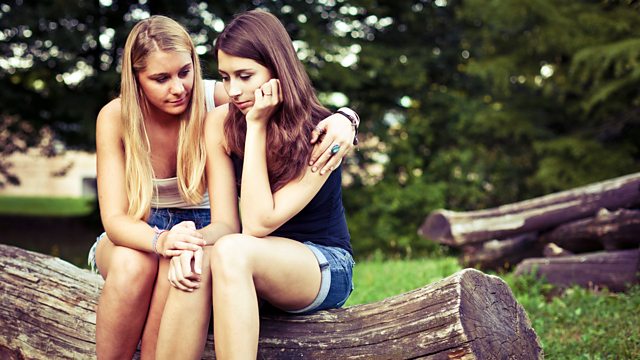 Children's mental health; Flexitarians; Pigs as house-pets.
A survey of NHS psychotherapists reveals wide concern over the quality of services for children. Meet the 'flexitarians' - who are cutting down on the meat they eat.
You & Yours has seen the results of a survey of NHS psychotherapists, which reveal wide concern over the state of services for some of the UK's most vulnerable children and young people. In a study of nearly 2,000 NHS clinicians, almost 84% said mentally ill children now need to be more sick than in previous years to get any help at all. More than half said their overall service was inadequate. One mother tells us that her severely anxious seven year old daughter was turned away from a mental health unit because she wasn't ill enough. We examine why so many services are struggling and how children can best be helped.
If you are one of those people who has chosen to eat less meat, perhaps only eating meat at the weekend, then you are one of a growing band of "flexitarians". Some are doing it to save money, others think it's a healthier diet and some feel uncomfortable about eating meat, but can't quite bring themselves to give up altogether. We ask if it is part of a long term social trend away from eating meat, or just another fad.
Pets come in all different shapes and sizes and if you don't fancy getting a cat, a dog, a rabbit or a goldfish - how about a pig? They are not the most obvious choice as a house-pet, but in the last five years there have been more than 200 applications in England for a licence to take a pet pig for a walk. Some people have bought so-called "micro-pigs" but then been caught out by how big they've grown. We hear what it's really like to share your flat with a pig.
Producer: Jonathan Hallewell
Presenter: Winifred Robinson.
Last on
Broadcast