Main content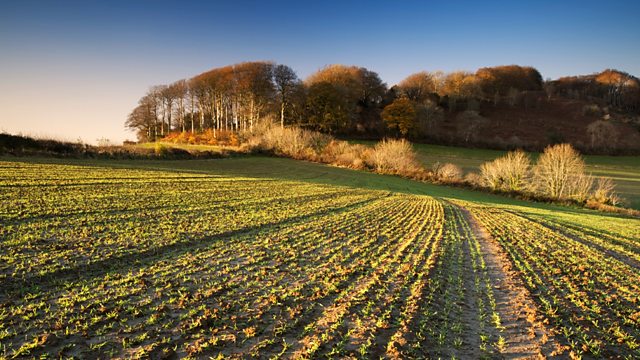 British Flowers, Oysters and Rural School Closures
It's Flower Week, and we take a look at British blooms. Wild oysters are reintroduced into Scottish waters, and a mum laments village school closures in rural Devon.
Summer must be here because it's Chelsea Flower Show this week. Here at Farming Today this week we're taking a look at the British flower industry. The National Farmers' Union estimates that the UK cut flower and indoor plant market is worth around £2.2 billion pounds. The lion's share of that market has been captured by imports from Dutch growers but British flower producers are fighting back. We hear from Flowers From the Farm who now have 500 members growing everything from sweet peas to poppies.
We have a special report from Scotland where wild oysters are back in Scottish waters for the first time in a hundred years.
Ahead of polling day on June 8th, we hear an Election 2017 postcard from rural Devon where one mum tells us that school closures are ruining village life.
Presenter: Charlotte Smith.