Main content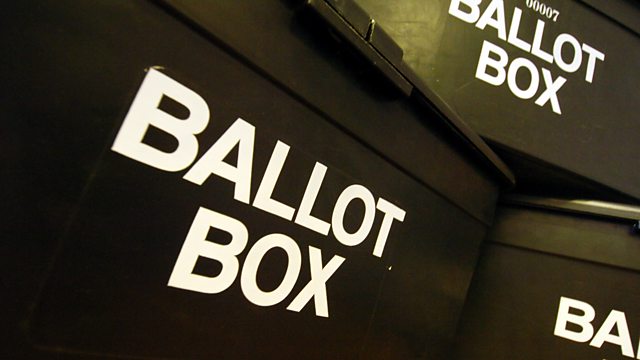 Tax, pensions and manifestos
The latest news from the world of personal finance, including Labour's personal finance plans and a global asset fund selling direct to UK investors.
Peter Dowd, Shadow Chief Secretary to the Treasury, outlines Labour's manifesto pledges including the party's plans for tax and pensions. Can it afford to stop more state pension age rises and what does it plan to spend to help women affected by the decision to equalise the age by 2020, which means they have to wait longer?
A US investment firm which manages around three trillion pounds in assets around the world has launched a service to sell its funds directly to UK personal investors. Vanguard's charges are significantly lower than its rivals - what does it's arrival mean for the UK investment industry. Sean Hagerty, Head of Vanguard Europe and Alan Miller, True and Fair Campaign Founding Partner & Chief Investment Officer of SCM Direct discuss.
Lloyds Bank is preparing to contact and compensate thousands of customers who were mis-sold complicated investments. Known as structured products, they were sold as "low risk." Financial services specialist Dominic Lindley explains how structured products work,
The energy regulator Ofgem is delaying its launch date for a central database containing details of customers who have been on a standard tariff for more than 3 years. It would allow rival companies to make contact with details of cheaper deals. In an email to suppliers Ofgem said the original April 2018 won't happen because more time is needed for testing. No new launch date was provided.
Chapters
General Election

Shadow Chief Secretary to the Treasury Peter Dowd on Labour's personal finance pledges

Duration: 09:29

Vanguard

The US firm launches an online service direct to UK personal investors

Duration: 07:39

Structured products

Lloyds Bank compensates customers

Duration: 03:52

Energy

Ofgem delays customer database plan

Duration: 01:54