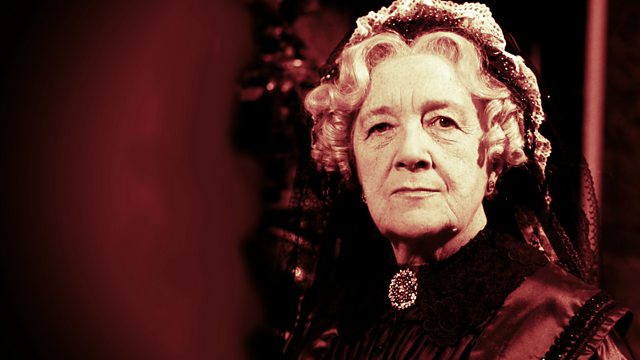 TS Eliot - The Family Reunion
"I keep Wishwood alive, to keep the family alive."
Wishwood is home to the Dowager Lady Monchensey, located in the North of England.
One evening in late March, her family are gathering for her birthday. As she battles against death, the Dowager's tormented eldest son Harry returns after eight years...
TS Eliot's poetic and compelling tale of sin and redemption examines a family tortured by its past.
Stars Fabia Drake as the Dowager Lady Monchensey, Barbara Couper as Agatha, Dilys Hamlett as Mary and Gabriel Woolf as Harry, Lord Monchensey.
Producer: Raymond Raikes
First broadcast on the BBC Home Service in March 1965.