Main content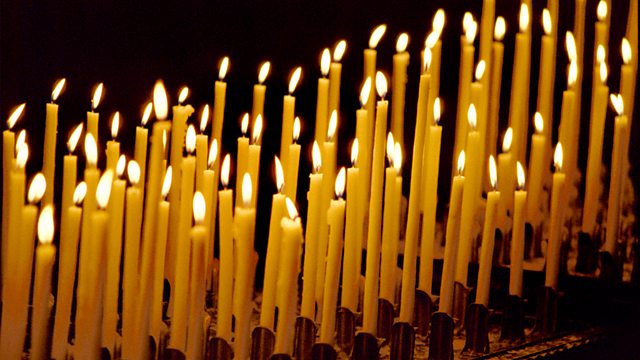 20/05/2017
Spiritual reflection to start the day with The Rev Neil Gardner, Minister of Canongate Kirk, Edinburgh.
Script
Good morning. Today marks the start of the General Assembly of the Church of Scotland, and in just under four hours' time the Assembly Hall on the Mound in the centre of Edinburgh will be packed with commissioners and distinguished guests awaiting the fanfare of trumpets that marks the arrival of the Lord High Commissioner. There will be a gun salute from the ramparts of Edinburgh Castle too, for this is technically a state occasion: the High Commissioner, this year Princess Anne, is formally representing the monarch and therefore to be treated as such. Whatever their usual rank or status, the monarch's representative for the week takes up residence in the Palace of Holyroodhouse and is officially referred to as His or Her Grace and addressed directly as Your Grace, a reference back to the days when that's how Scottish Kings and Queens were addressed. These days it's a rather old-fashioned term, grace. In a secular sense it can simply mean courtesy, while its more theological definition might refer to the kindness God shows to the undeserving. Either way, it seems particularly well suited to the cut and thrust of the Church's annual gathering, when amongst the plethora of reports and deliverances, motions and counter-motions on the agenda, grace is what's needed in our debates and discussions especially where differences and disagreements emerge. And not just in the Church but in the Nation.
Loving God, whose son Jesus Christ was the Word made flesh, full of grace and truth, help us to approach whatever challenges and opportunities await us this day with something of your grace, even when confronted by those from whom we differ and with whom we disagree. Amen.