Main content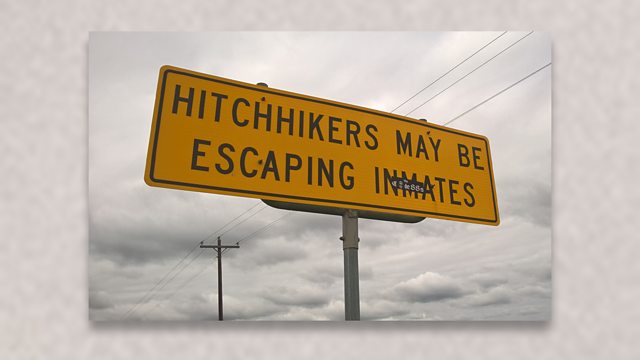 The Melting Pot
The United States is an invention. So how do you build the most powerful country in the world? Misha Glenny presents.
To build a country you need people. "Give me your tired, your poor, Your huddled masses yearning to be free." This quote, from the base of the Statue of Liberty, is part of the great American myth. Protestants, Catholics, Jews, Muslims, English, Irish, Poles, Germans, Koreans, Jamaicans - astounding numbers of people have started life again in the US. But not everyone has been welcomed with open arms. Who do you let in, who do you keep out? This has been an American obsession from the very start.
With contributions from Comanche writer Paul Chaat Smith, novelist Zoe Heller, Sarah Henry of the City Museum of New York, Jaime Arras of the border patrol in El Paso, and Harry Allen, better known as the Media Assassin with Public Enemy. The presenter is Misha Glenny, the producer in Bristol Miles Warde.
Last on