Main content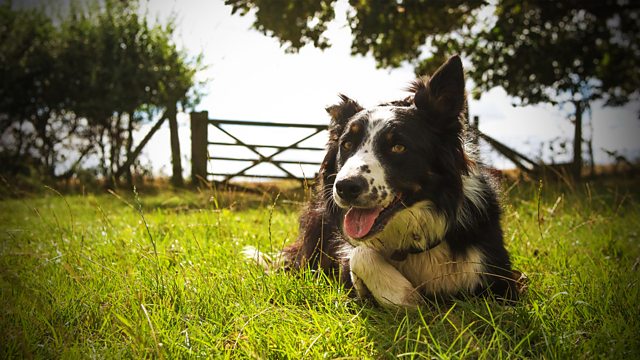 15/05/2017
Lily offers her analysis, and Adam has a keen student.
Alice joins Adam for fertiliser spreading at Home Farm. Adam is pleased by her interest, but jokes she had better not be angling for another share in the family partnership. Alice reassures him that she just envies the variety in his working life, especially compared to her job, with its increasing emphasis on sales and marketing. However, this doesn't stop her from pitching the benefits of using soil sensors to monitor fertiliser inputs.
David takes Lily for driving practice, and is pleased with her progress. Lily is approaching a stressful time with her AS levels, but seems keener to talk about Ed Sheeran. Freddie pretends not to like him, but Johnny is a convert since he found out Amber was a fan. David points out that she is not obliged to talk for the whole lesson.
Pip's still dwelling on her break-up with Toby. What if her relationships have always failed because there's something wrong with her? Lily doesn't think so. Lily's a good listener, and used to people telling her their problems. She loves having Pip as a cousin, and thinks she'll be just fine. There's no need to book her place in a convent!
Last on

Broadcasts

Countryside Insights from The Archers