Main content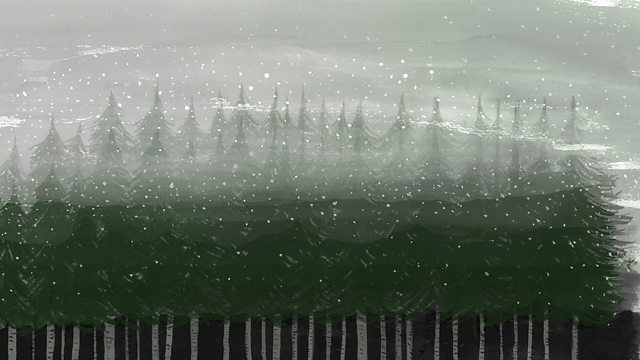 Silence
Aleks Krotoski explores living in a digital world. Why in a digital world can silence make us feel uncomfortable and how can technology actually help us achieve silence?
Aleks goes in search of silence. In our digital world has silence become harder to find, or are we looking for it in all the wrong places?
Leif Haugen is a Fire watcher who spends six months of a year stationed at Toma lookout, on a mountain in Montana. He says only fire watchers who are at peace with themselves are able to stick it out. Living in silence makes you look inwards at who you really are. Silence is the absence of something but the presence of everything.
Isobel Anderson suffers from tinnitus and at its peak felt like she was being tortured or stalked. The culprit wasn't an external sound that she could switch off; it was inside her brain. Her mind tuned into the inner electrical currents and motions that we all experience but hers never fade away. She knows there's no such thing as silence but what she misses is being able to control her sound environment.
Jessica Vitak is a writer who lives in London and uses technology to control her sound environment. She wears noise cancelling headphones to drown out the distractions of the city but she admits it does make her shut down a little.
Dr Helen Lees is an Associate Research fellow at York St John University and she argues that being distracted by our screens means we miss out on the silent experience between people, the language of silence spoken.
Produced by Kate Bissell.
Last on
Isobel Anderson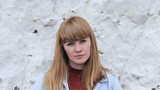 Isobel Anderson is a Belfast based musician, originally from East Sussex in England. To date she has released three studio albums, which have garnered over 15 million Spotify streams, but though she loves music and makes a living with sound she suffers from debilitating tinnitus.
Isobel explains what it was like when silence was gone from her life, and how she came to manage the constant 'passenger' in her head - tinnitus.
Cavan Campbell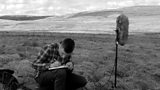 Cavan Campbell is a music teacher, acoustic ecologist, and sound artist Cavan who works with sound and music. One of his recent projects 'Silence', centres on his search for 'natural silence' by collecting soundscapes from some of the most remote places in Scotland.

We went along with Cavan to see how he captures natural silence, learn why preserving quietness is so important, and how tricky it can actually be to escape the noise pollution of the digital age.
Leif Haugen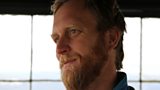 Leif Haugen
 is a fire lookout with the U.S. Forest Service. Since 1994 he has spent the summer months observing the forests of northwest Montana from a remote post in the wilderness.
Leif tells us why you need a quiet mind to live with silence.
Dr Helen Lees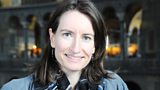 Dr Helen Lees
 is a Lecturer at Newman University and has been researching silence for the past 20 years and believes that for silence to exist it needs to be framed by noise. 
Emma Smith (WhispersRed)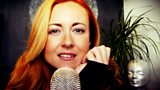 Emma Smith runs the WhispersRed ASMR youtube channel, one of the most popular UK ASMR channels.
Emma explains how the soft and gentle sounds of ASMR videos can allow people to relax, and provide one space in a frantically noisy digital world to relax and quiet the mind.
Dr David Toop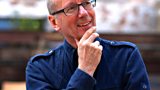 Dr David Toop is an English musician, author, and professor and chair of audio culture and improvisation at the London College of Communication

He tells us that he thinks that silence is relative.  He says that throughout history people have always sought out silence from everyday noise.  He explains that in Victorian times men of letters built themselves sound proof rooms but were then distracted by the slightest noise.  He argues that silence is actually the enemy of peace.
Jessica Vitak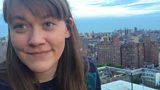 Jessica Vitak is a London based journalist with a particular interest in culture, technology, travel, and art.

She tells us how she discovered noise-cancelling headphones and why she now thinks they may be the ultimate survival tool for modern life.
Broadcasts