Main content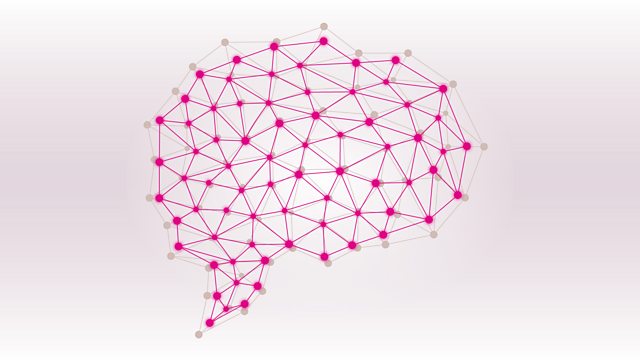 The 2017 Final
(17/17)
The grand Final sees the cream of this year's competitors vying for the 64th BBC Brain of Britain title. The Finalists are from Leeds, Rochester in Kent, Wigton in Cumbria and Northwich in Cheshire. Russell Davies asks the questions.
Producer: Paul Bajoria.
The 2017 Finalists
WILLIAM BARNEY, a careers adviser from Rochester in Kent
JOHN BEYNON, a gardener from Northwich in Cheshire
DIANE HALLAGAN, an assistant accountant from Leeds
MICHAEL PENRICE, a part-time college lecturer from Wigton in Cumbria.