Main content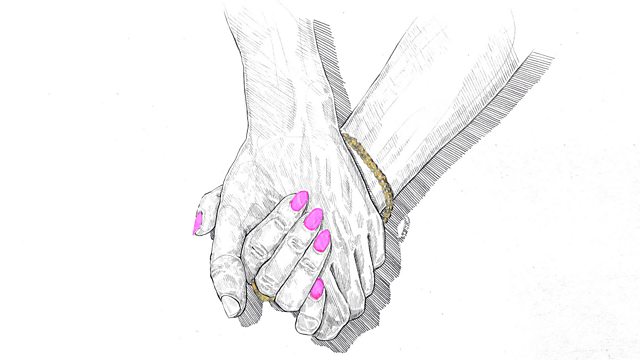 The Divorce Settlement
A father faces eviction because of his daughter's divorce settlement. But he does not know he is at risk. His daughter hopes to sort the situation without him ever finding out.
A father faces eviction after the house he's lived in for 20 years becomes the final marriage asset to be divided in his daughter's divorce settlement. He's 81 and frail; he suffers from emphysema. But he's independent and wants to die in the place he knows as home.
His daughter has decided she won't tell him - she worries the news would kill him. Instead she must find a way to secure the house and his future in it. She hopes he'll never know how close he was to losing it.
Last on
Broadcast