Main content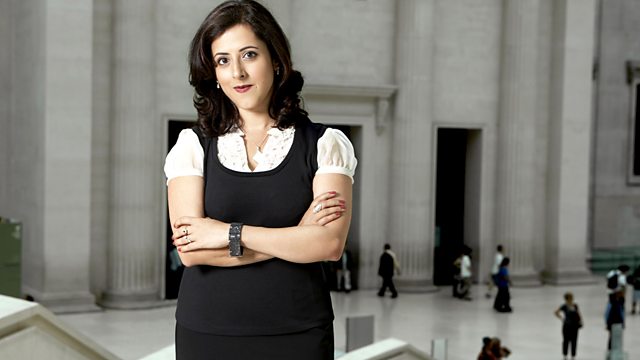 Pensioners, Care and School Dinners
Listeners have their say on the winter fuel allowance, care and school dinners.
A social care crisis? How will it be paid for it? Is the Conservative solution, unveiled this week, discriminatory against dementia sufferers? Or is Theresa May grappling a thorny problem and spreading the burden more fairly across the generations.
The end of the triple lock and the end of the universal winter fuel allowance. A risky strategy some say, jeopardising the grey vote... if you are a pensioner does this change your voting intent?
The end of free school lunches? 650 million pounds worth of savings a year we're told - but at what cost?
Any Answers after the Saturday broadcast of Any Questions?. Email any.answers@bbc.co.uk. Tweet,#BBCAQ. Follow us @bbcanyquestions.
Lines open at 1230 on Saturday 03700 100 444.
Presenter Anita Anand
Producer: Maire Devine
Editor Eleanor Garland.