Main content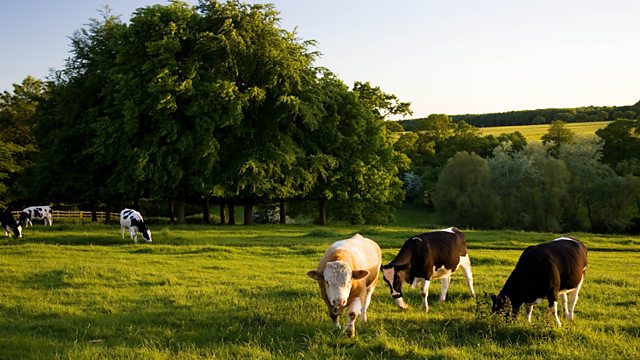 Election Special: Migrant labour, trade and environment
The programme continues its tour of the UK, finding out what rural communities' concerns are ahead of the general election. This edition hears from the horticulture industry.
All this week Farming Today is out on the road, touring the UK to find out what people in rural areas and farming communities would like to see politicians focussing on in the run-up to the general election. Today Anna Hill visits a large-scale vegetable grower in East Anglia, to talk about trade and agricultural workers. She also hears from some migrant workers whose future is uncertain with Brexit on the horizon. And we ask a spokesman for the environmental campaign group, Friends of the Earth, to outline his concerns for the candidates seeking election.
Presented by Anna Hill and produced by Emma Campbell.