Main content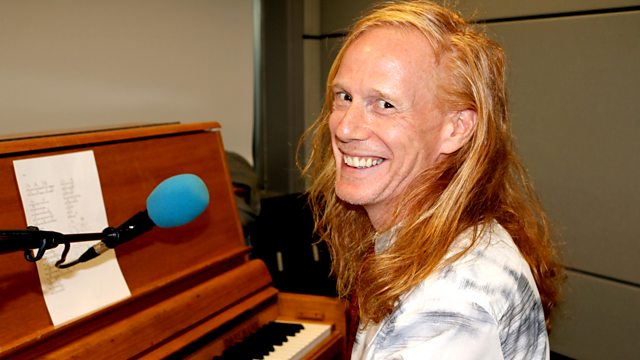 Confessions
Ian McMillan presents Radio 3's cabaret of the word, exploring confessions. With novelist and critic DJ Taylor, and performers Francesca Millican-Slater and Christopher Green.
The Verb this week is all about confessions. We're listening...
DJ Taylor is a novelist and a critic. His biography of George Orwell won the Whitbread Prize. His latest book is 'The Prose Factory' (Vintage) .
The performer Christopher Green is best known for his characters Tina C and Ida Barr, who both appear on Radio 4. For The Verb he is performing from his new show 'Prurience', which is at Southbank Centre in July.
Francesca Millican-Slater is performing from her piece examining the sin of Pride for the Penned in the Margins project 'Fair Field', a celebration of William Langland's 'Piers Plowman'
And Dr Lawrence Warner, Reader in English at King's College London explains why medieval texts are so fascinated with confession.
Producer: Faith Lawrence.
Christopher Green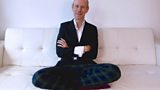 Writer, performer and trained hypnotherapist Christopher Green has written an immersive new play examining the intersection between theatre and therapy. Chris's character leads a fictional self-help group for pornography addicts. He says he has been careful to reflect the true 'ineloquent, eloquent' language of 'confession'. 'Prurience' is being performed at South Bank Centre.
Lawrence-Warner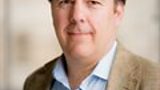 Lawrence Warner is reader in Medieval English at King's College London and academic advisor on 'Penned in the Margins' new production 'Fair Field', a celebration of William Langland's epic medieval poem 'Piers Plowman', which Warner describes as '7,000 lines of confession'.
Fair Field
Francesa Millican-Slater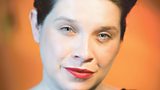 As part of 'Fair Field', Francesca Millican-Slater has written 'The Confession of the Seven Sins'. Here, she performs an extract from 'Pride', which blends the language of the modern television talent show with the language of Piers Plowman. For Millican-Slater, confessing is a fashionable thing to do online, and there is a 'certain deliciousness in admitting to a bad thing'.
DJ Taylor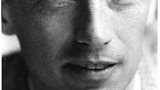 Writer and literary critic DJ Taylor explores confessions in literature across the centuries from St Augustine, right up to 'Confessions of a Window Cleaner'. He offers his 'rules of confession writing', arguing that the more artistic a confession, the less likely it is to be genuine. Some Victorian pornography, however, is so boring he suspects it might be an accurate representation.