Main content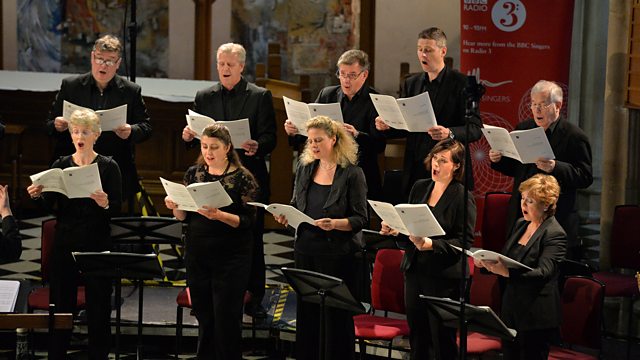 Organ Reformation
Live at St Giles Cripplegate Church, a concert of organ music with performances for the Orgelbuchlein Project. With William Whitehead (organ) and BBC Singers under Paul Brough.
Live from St Giles' Cripplegate Church. Presented by Sara Mohr-Pietsch.BBC Radio 3 celebrates music of the Reformation. The BBC Singers under Paul Brough join forces with organist William Whitehead in a concert of music focusing on the organ, and in particular JS Bach's Orgelbüchlein (Little Organ Book).
The evening includes world premiere performances as part of The Orgelbüchlein Project, a major international composition project to complete Bach's Orgelbüchlein which has been curated by William Whitehead. This is a unique opportunity to hear works by Bach and contemporary composers played on the organ, with BBC Singers singing the chorales on which these compositions are based.