Main content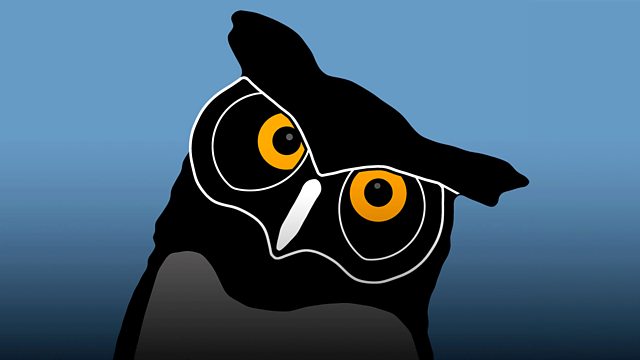 06/05/2017
Nick Robinson assesses developments in the UK's 2017 general election campaign. Including a discussion of the relationships between British and EU political manoeuvres.
Nick Robinson reflects on the election campaign this week. He discusses the connections between British and European political manoeuvres with the former EU commissioner Jonathan Hill, asks if Theresa May's secret fear is that some of her candidates will be prosecuted over election spending, and considers where party strategies will go from here with the help of insiders from the 2015 campaign.
Editor: Martin Rosenbaum.