Main content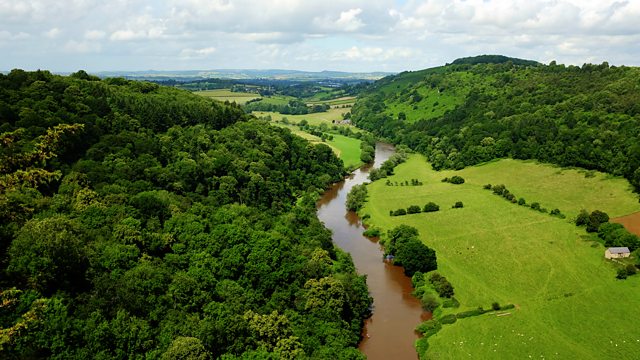 Alabama Rot Disease and New Homes for Terns
Rural news and issues, including a fatal disease affecting dogs and the young farmers doing doorstep deliveries.
In More Detail.....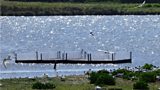 Alabama Rot Disease - Dog owners across the country are being warned of the dangers of the potentially fatal disease. Although the exact cause is not known,  it's thought to be picked up on the paws and legs of dogs while on muddy walks. In an effort to halt the spread of this disease, vets are holding the UK's first Alabama Rot conference this week
Pesticide Amnesty - an attempt to tackle river pollution Welsh Water are running a pesticide amnesty for farmers… they can dispose of old, out of date, dodgy or illegal fertiliser without any questions asked.
Reforesting Cwmcarn - 170-thousand trees are being replanted at one of the most popular forests in Wales. Workers at Cwmcarn forest, near Caerphilly have been clear felling larch trees there for years to try to stop the spread of dieback disease
For Feather Rent - space is at a premium for breeding birds on the Cemlyn Reserve,  Anglesey so to increase the available habitat, the North Wales Wildlife Trust have anchored rafts in the lagoons .  It's hope the move will attract Common Terns and in particular the Roseate Tern, which is exceedingly rare and has not bred in the location since 1994.
Podcast
Programme serving everyone living in the countryside, and tackling issues affecting them