Main content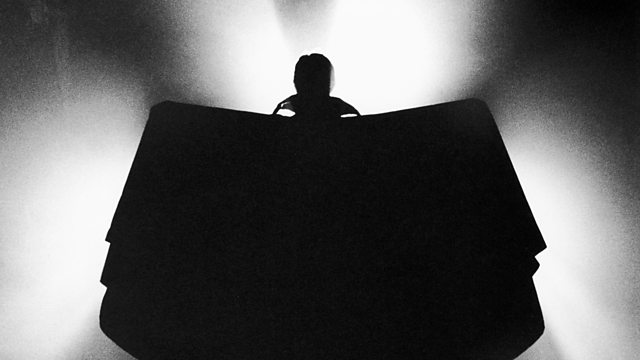 Nick Fisher - Playing With Dracula
Byron Musgrave joins an amateur group to play a vampire, but is he too keen to get his portrayal right? Stars Nickolas Grace.
When Byron Musgrave joins an amateur acting group making horror movies, he seems just a little too anxious to get his teeth into things.
Anger gives way to fear when the body count starts mounting...
Nick Fisher's tale of horror.
Byron Redgrave ...... Nickolas Grace
Mary Morris ...... Tina Gray
Arthur Renfield ...... Malcolm Ward
Jonathan Harker ...... Nicholas Boulton
Shelley Holmwood ...... Maureen O'Brien
Lucy Western ...... Siriol Jenkins
Estate Agent ...... Paul Panting
Director: Martin Jenkins
First broadcast on BBC Radio 4 in December 1994.