Main content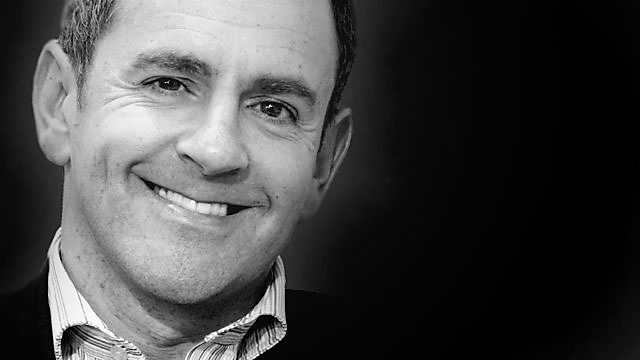 19/05/2017
Stephen Jardine is live from Cumbernauld Shopping Centre for a look back on 70 years of Scottish new towns, hearing the personal experiences of residents and looking to the future.
live from Cumbernauld Stephen celebrates 70 years of Scottish New Towns.
We hear what it was like to move into a new town when they were first built and what it was like to bring up a family in one.
Tornacraig near Inverness is Scotland's newest planned town we look at what lessons have been learnt from the experience of the last 70 years and look at the future of Scotland's not so New Towns.